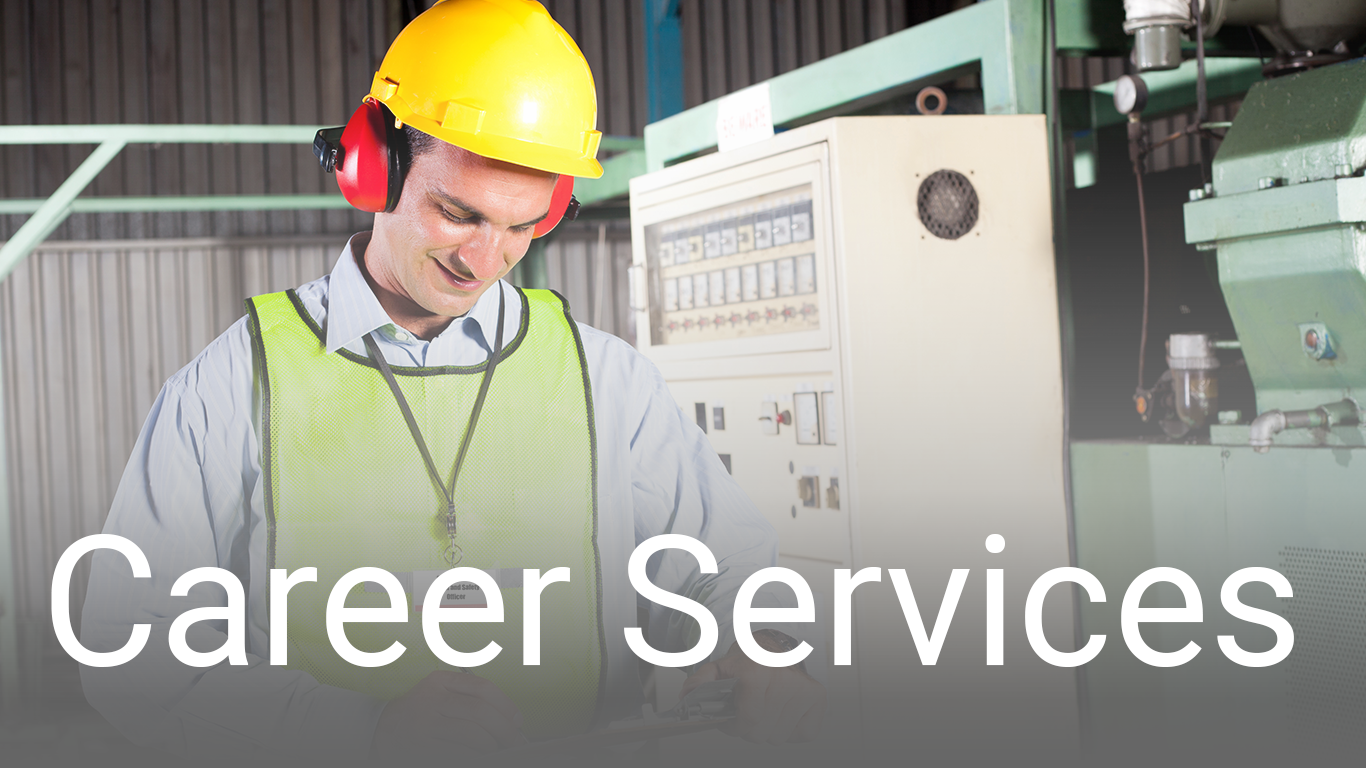 Who is your target audience, aka who will be reviewing this resume? Based on that, the most recent and relevant information should be up top. Employers typically skim resumes in 5-7 seconds to identify their ideal candidates.
Numbers can help add depth. This can be demonstrated through # of individuals you work with on a group project, within a customer service role, how much money you may be responsible for within an organization or at your job, percentages of efficiencies you may have created etc. Employers notice these on a resume, so be sure to consider if there are ways to weave them into your descriptions.
Be sure to give yourself enough credit within your descriptions. Diversifying your action verbs can help show the employer some of the skills you bring to the table.
Consider writing/embedding/tailoring the things you have written in your skills section, into your experiences to showcase how you developed and are proficient in the skills you have listed. This is important because you want employers/recruiters to know more about your experiences and how you gained skills because of those experiences. Simply having a skills section doesn't give them enough information about how you obtained the skills and are well-versed in them.
It is a good idea to use the job description as your guide and draw parallels between your experience and some roles required. Employers like to know that you have researched their roles, can demonstrate how you can meet their needs, and why you are interested in their company/position.
Apprenticeships Earn while you learn