"Success doesn't come to you, you go to it."
-Marva Collins
Helpful Hints to get YOU Hired!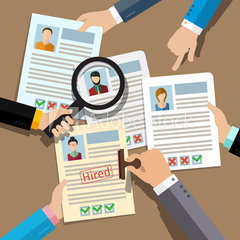 Begin with the End
in Mind
-Flip-
Tip 1
Visit your school's Career Service
Office BEFORE, DURING, AND AFTER your program:

Learn what employers need/want
Tailor your schooling and skills to meet those needs
Communicate well on your resume and in your interviews
Avoid unknown potholes on your Road to Success!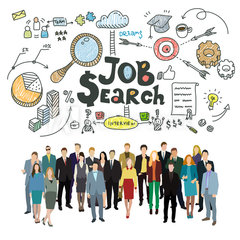 Narrow Down the Competition
-Flip-
Tip 2
Take Advantage of Exclusive Opportunities Available at your School's Job/Career Office:
Some employers recruit from specific schools/programs - Some schools have exclusive job posting systems.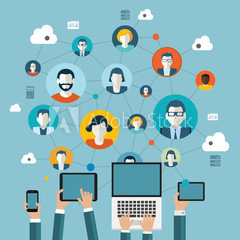 Spread the word
-Flip-
Tip 3
58% of people get hired from networking or an internal company move.
Take advantage of internship and volunteer opportunities in your career field while you are in school to build your resume and make professional connections. Then let everyone know you are looking and your new job could come to you!
FIND YOUR NEXT JOB WITH THESE RESOURC
ES