"Where there's a will there's a way"
-English Proverb
Search these resources for school funding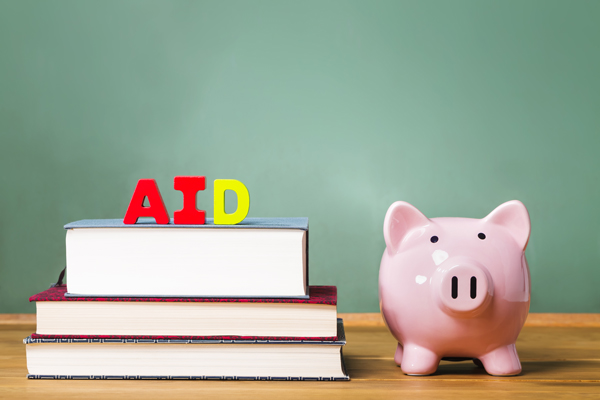 Financial Aid
There are several types of financial aid available, explore your options and learn how to apply.
Learn More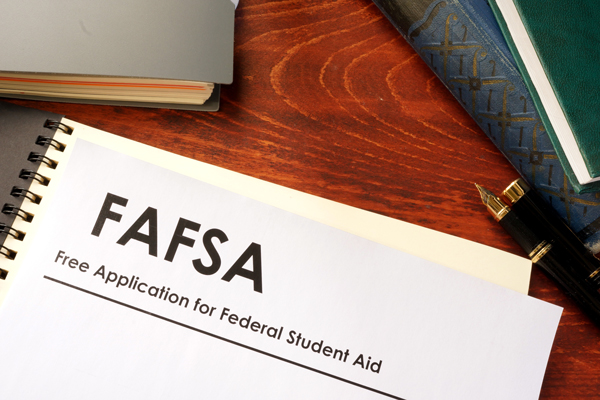 FAFSA
The office of Federal Student Aid provides grants, loans, and work-study funds for college or career school.
Learn More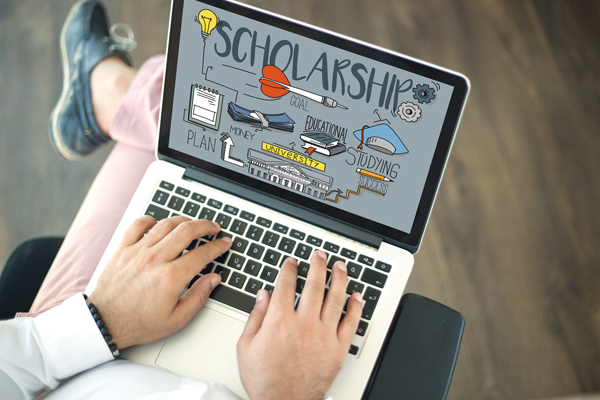 Scholarships
The time you invest in searching and applying for scholarships could make the difference in the type of college you attend.
Learn More
Apprenticeships
Earn while you learn opportunities - Get paid to train in a new career.
Learn More
Make sure to take advantage of any special resources for which you qualify.
---