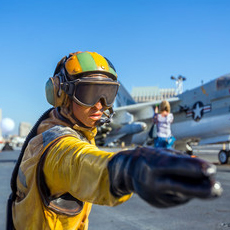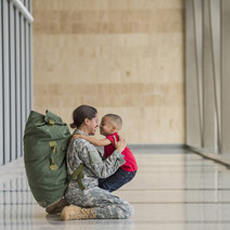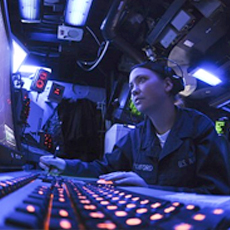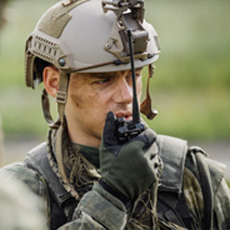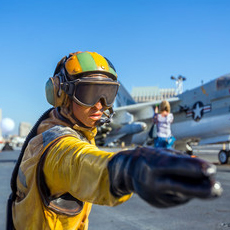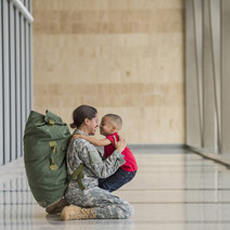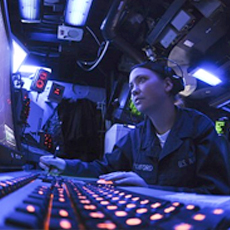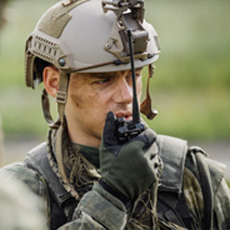 Frequently Asked Questions:
COVID-19 Update
Washington's community and technical colleges continue to serve students, communities and employers across Washington state. We're just doing things differently.
Our colleges have moved a majority of services and instruction online to create social distancing and help slow the spread of COVID-19. Some VIE25 colleges do have hybrid certificate programs that have some instruction that needs to be done in person rather than online. Please check with the college of your interest to see how they are continuing with instruction.