Bringing the Best Career Resources in Washington to Your Fingertips!
There are so many great career and education resources in Washington state, it would be easy to get lost trying to find the best one for you. Whether you are still in high school, changing careers, or getting back into the workforce, WA Career Paths is designed to quickly connect you to the best resources on YOUR road to success.
WACareerPaths.com is a free resource paid for with funds from the Carl D. Perkins Act.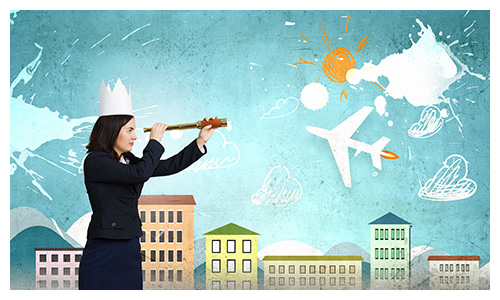 THE MATCH UP
"I'm looking for the best in-demand career that fits me"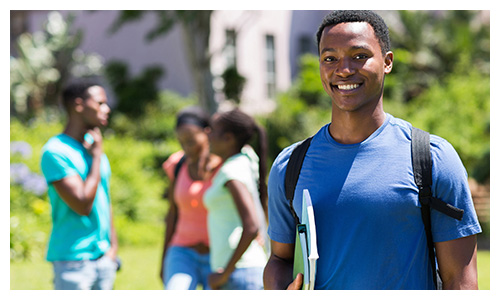 THE START UP
"I am in high school and want to get a jump start on my future"
The Start Up
Explore dual credit and career options available while you are still in high school.
Click Me!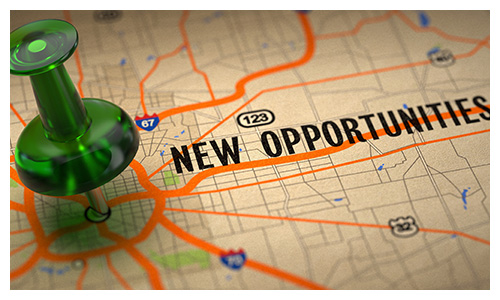 THE CHANGE UP
"I need help to succeed in
my career change"
The Change Up
Get linked to support services designed to help you succeed in your career change.
Click Me!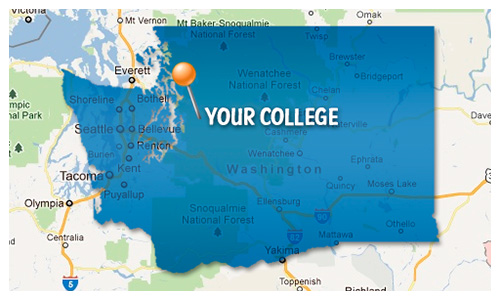 THE TRAIN UP
"I'm wondering what different training and schools are available in WA"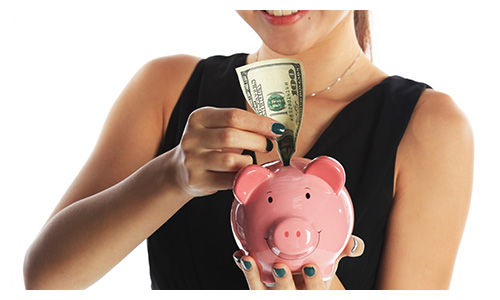 THE PAY UP
"I need money to pay for school and to support me while I go"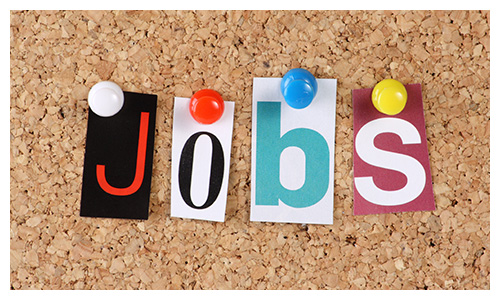 THE WORK UP
"I am ready to find and prepare
to get a job"