Veterans in the Trades Stories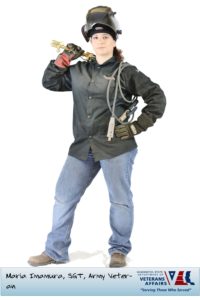 I am from Buffalo, NY. I joined the Army for love of country. A little background: My father is first generation American. My grandmother ran to the US from Europe after WW2 when she was freed by American Soldiers. My mother was born in Germany to German mother and American Soldier father. My father was in the Air Force when ...
Read More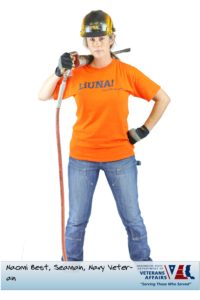 Hello, my name is Naomi Best, and I am a proud fourth generation veteran. Ever since I was a little girl I have always looked up to my father and listened to his adventures in the military. I have also spoken to my stepfather, grandfather, and great-grandfather with their stories. With the many generations of military in my family I ...
Read More